USSSA Fresh Diary Games: Reigning champions Taggy, St. Noa Girls-Zana, Rines learn opponents after Wakiso draws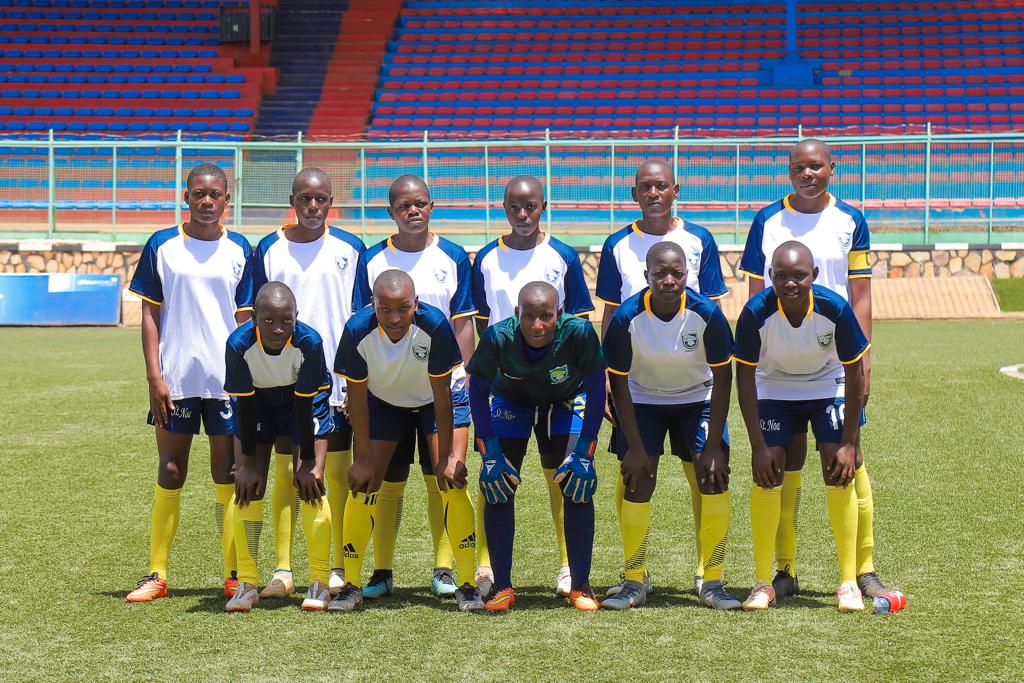 Uganda Secondary Schools Sports Association (USSSA) Fresh Diary Games National qualifiers for Wakiso district girls football draws held.
The games set to kick off on Tuesday, 28th from six (6) pitches with the main ground being Entebbe Zoe in Entebbe municipality will climax on 1st April with the finals to be held at WAKISHA headquarters in Wakiso City.
Wakiso district/region defending champions Taggy High School, Entebbe was pooled in group A alongside academicians Trinity College Nabbingo, Makerere High School and Late Comer 1.
Group B is comprised of last year's fourth placed Wakiso Hill, Aiden College, hosts Kisubi Mapeera and Namugongo Secondary and Vocational School.
2022 finalists Rines SS, God Cares, Alliance and Late Comer II complete the composition of group C.
East African and National champions St. Noa Girls Secondary School-Zana were a top seed in group D. They will face Fairway High School, Hope SS Bira, and Wampeewo Ntake.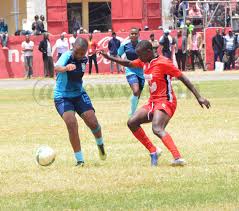 Taggy High School-Entebbe are Wakiso district reigning champions.
They labored past Rines SS in a 4-2 win after penalties following a 1-all normal time draw in the epic final.
Kamiyat Nayigaga scored for Taggy High in early minutes of the game before Eve Naggayi leveled matters to force the game to penalty spots.
Rines SS eliminated Wakiso Hill in the semi-final stage to book a final date with eventual winners.
Before the final, Taggy stage a shock semi-final fight to eliminate the all time Wakiso district champions St. Noa Girls Secondary School-Zana by 1-0.
New talent Gloria Nasuuna converted from the mark after a foul play on skipper Kamiyat Nayigaga by St. Noa Girls School-Zana's captain Barbra Anomo in the forbidden area.
The semi-final lost became St. Noa's first at any Wakiso district championship since 2015 where they won four (4) consecutive trophies.