USSSA 41st AGM passes 11B budget, Mande elected to executive committee

Uganda Secondary Schools Sports Association (USSSA) 41st Annual General Assembly (AGM) passed a budget of 11 billion for the next financial year.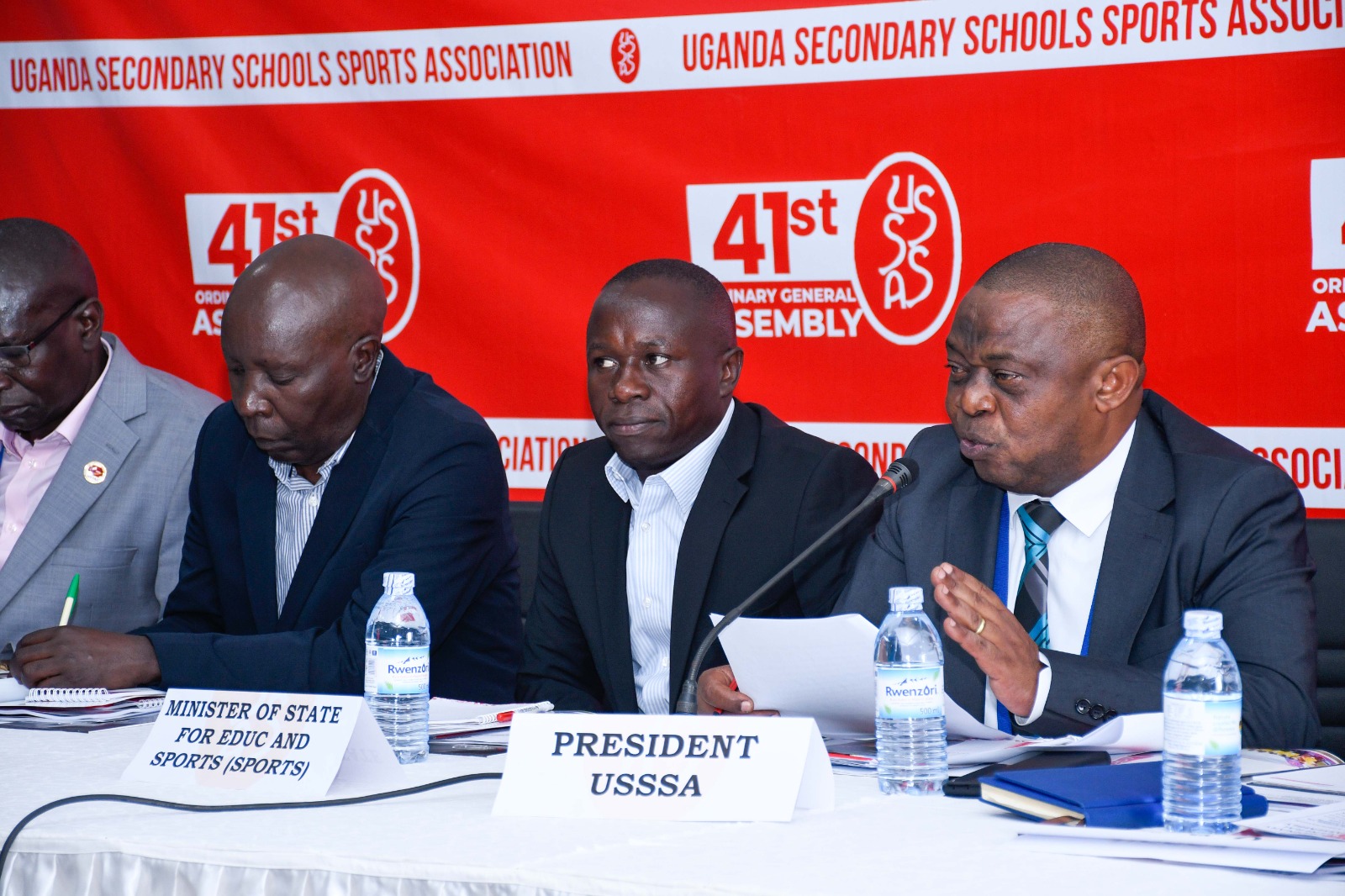 The significant event (AGM) took place on Saturday, the 14th  October 2023, at the GNS Hotel, on GNS Plaza, just opposite Gaddaffi National Mosque at Old Kampala Road.
The passed budget area shall much focus on administration, competitions marketing and capacity building.
Seven (7) Billion of the total expected income will be from government.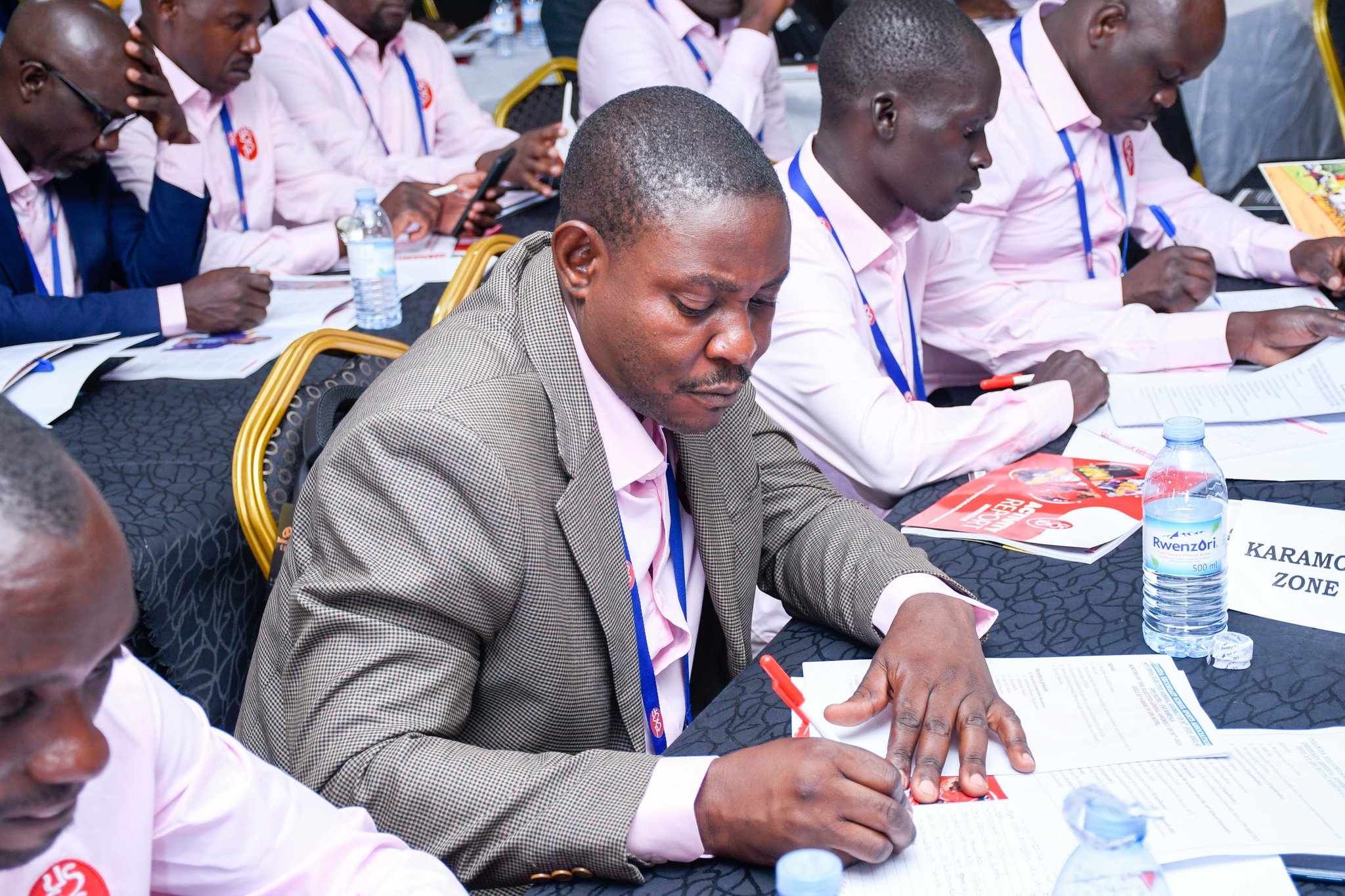 Four (4) billion is to be collected from membership and subscription, participation and feeding fees for participating and schools in competitions.
During the AGM, a by-election exercise to fill the vacant left by Bro. John Bosco Kato who was USSSA  executive committee member representing the Western region was held.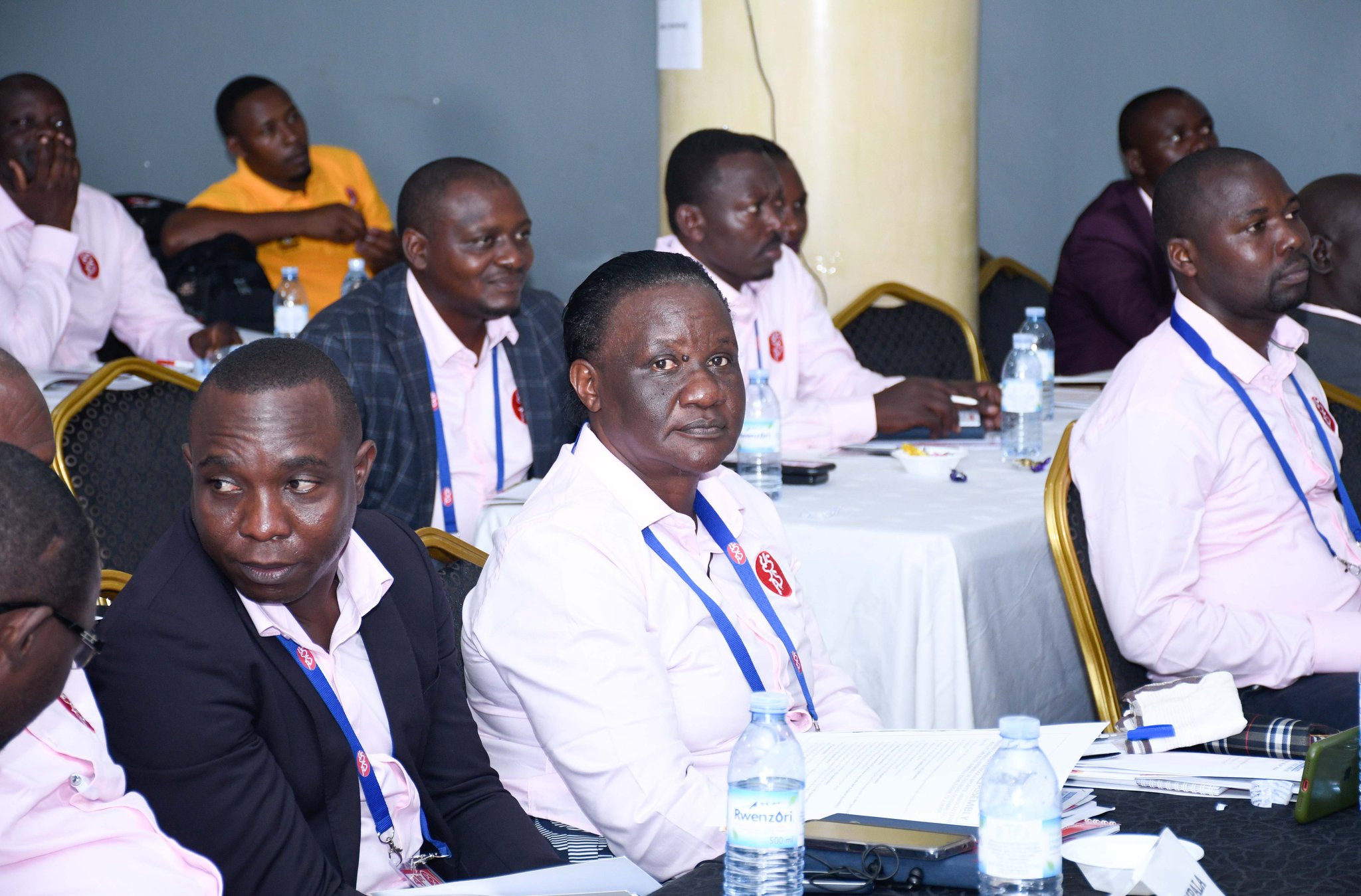 Christopher Mande, the head teacher for St. Mary's College Rushoroza was elected to replace Brother John Bosco Kato who died previously this year.
A comprehensive address from the USSSA chairperson/president Justus Mugisha highlighted the association's achievements, challenges, and future plans.
Speaking to the media after the AGM, Justus Mugisha said this year's focus is on competition, marketing and capacity building.
"We are focused to increase the number of competitions both locally and internationally. We have our eyes set to Africa and ISF competitions for schools.
We are proud to say government will sponsor our schools to all those events.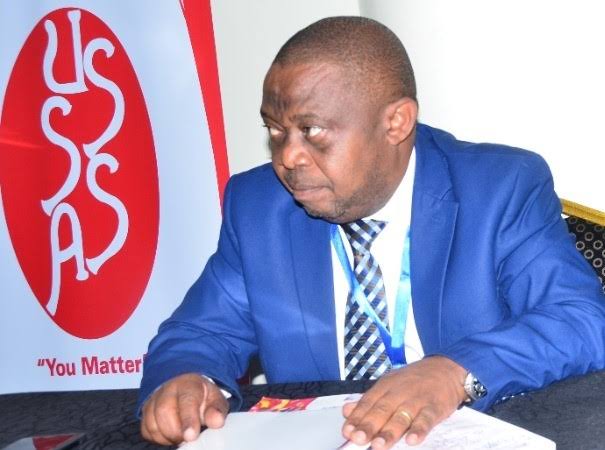 We also have proposals to create  schools league as neighboring schools shall compete each other."
The 2024 sports calendar and Hosting of FEASSA Games & National Championships are among the other key issues were  discussed.
It's now official Bukedea Comprehensive and Amus College will host the FEASSSA Games.
Ball Games I (Fresh Diary Games) went to Ndejje Secondary School co-hosting with Ndejje University.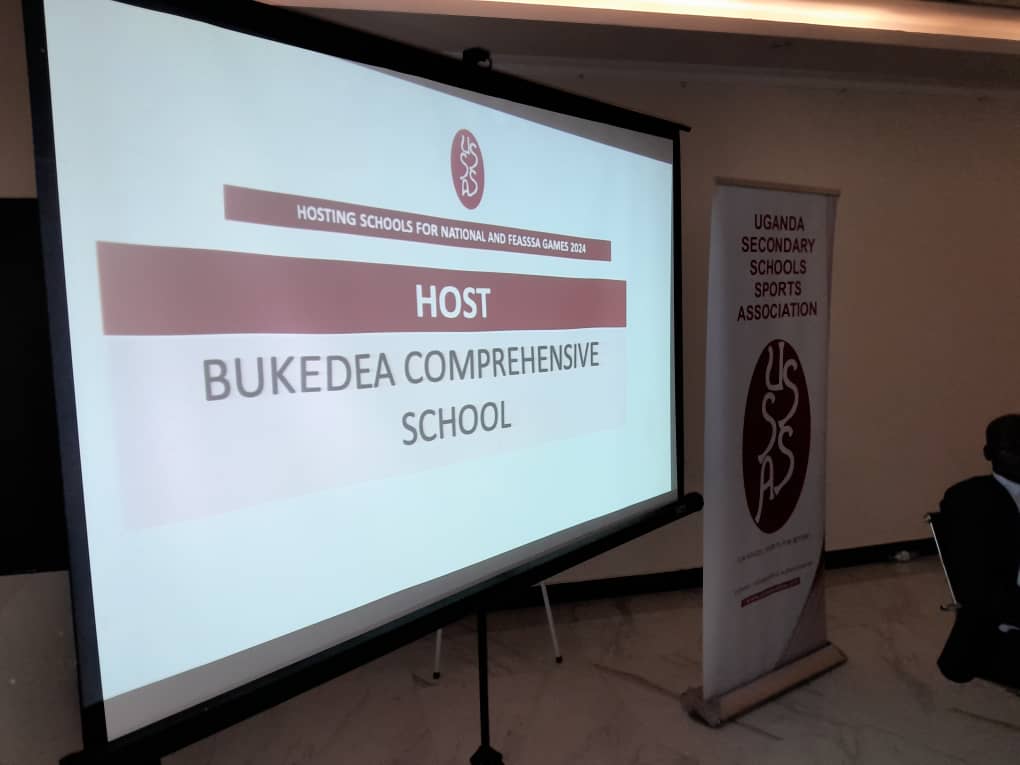 Masaka SS will host Boys football championship (formerly known as Copper Coca-Cola) while Teso College will host Ball Games II.
About Author