She Cranes star completes move to UK based Bartercard Surrey Storm Netball Club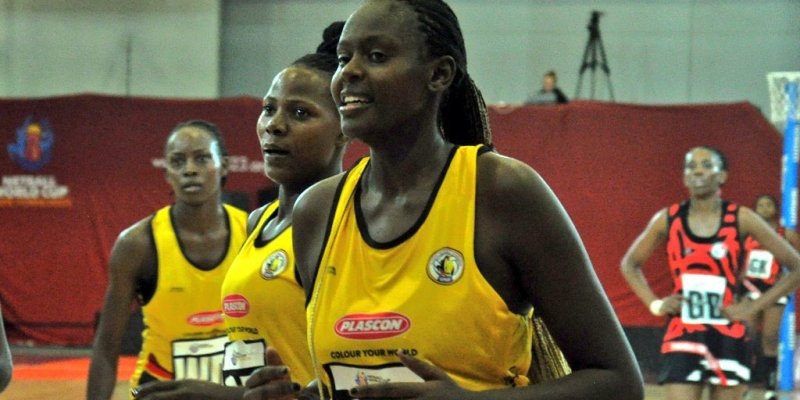 She Cranes and Former KCCA Goal Keeper (GK)  Hanisha Muhamed completed a move to United Kingdom's Bartercard Surrey Storm Netball Club.
The gigantic GK has joined another Uganda star shooter Peace Proscovia at Bartercard Surrey Storm Netball Club
The announcement came through the official club's digital platforms on Thursday evening, the 7th September 2023.
"We are delighted to announce the signing of Hanisha Muhamed to Bartercard Surrey Storm in 2024". Partly read the statement.
The 23 year old Muhamed  was part of the She Cranes squad at the 2023 Netball World Cup in South Africa, Cape Town. She was instrumental as Uganda defied odds to finish 5th after stunning Malawi and South Africa if classification ties
"I'm super excited to join the Storm. It's a fantastic opportunity for me to play at a high level", said Muhamed.
Previously at Kampala Capital City Authority (KCCA) and Uganda Christian University (UCU), Muhamed will be part of the Storm squad for this upcoming season.
She becomes the 3rd Ugandan confirmed to feature in the UK this coming season after Peace Proscovia who she will be playing with at the same club, Mary Cholhok Nuba (Loughborough Lightning netball club – UK) and Stellah Oyella (Strathclyde Sirens Netball club – Scotland, UK)
About Author