Milton Karisa with a sweep at Pilsner UPL Awards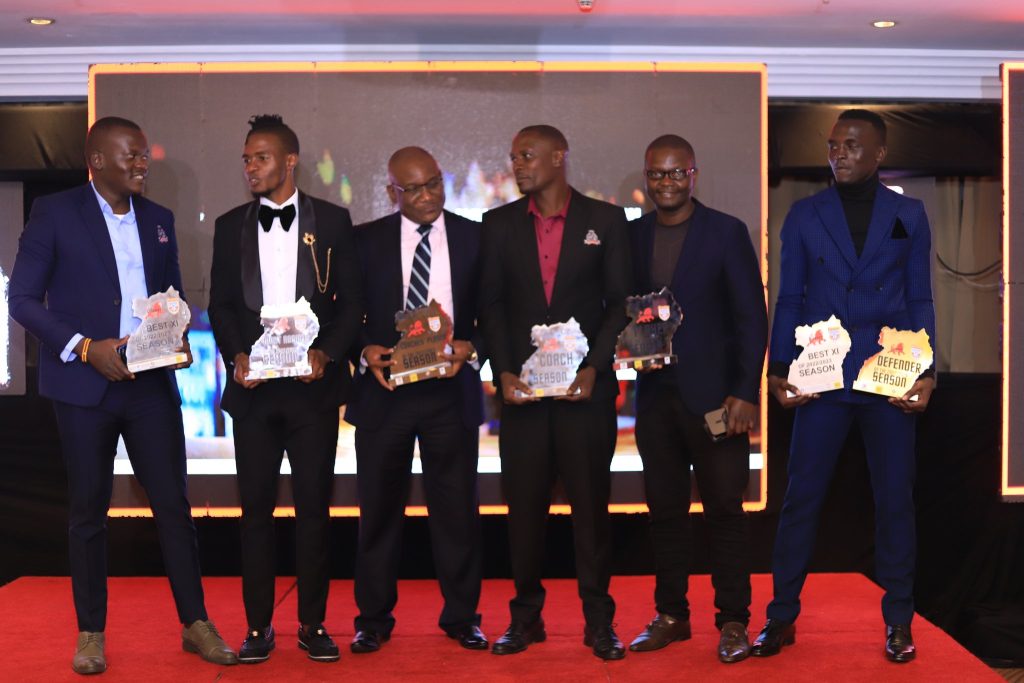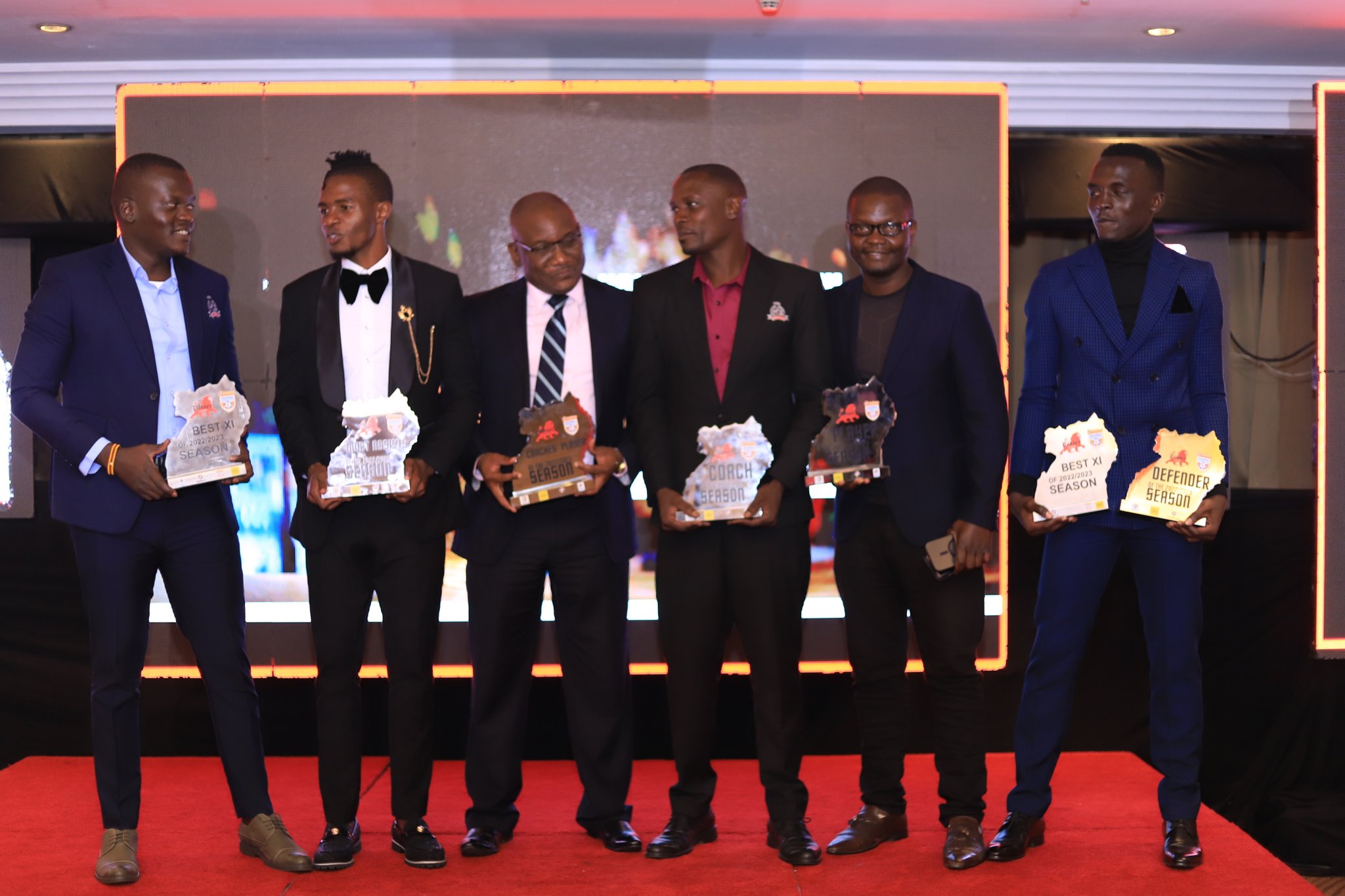 Alex Isabirye, Milton Karisa and former SC Villa star were among those that were awarded during the Pilsner UPL awards that were held at Sheraton Hotel.
Viper's captain walked away with four accolades he was named the best played of the season, coaches player of the season, he provided most assists as well as appearing in the first XI of the season.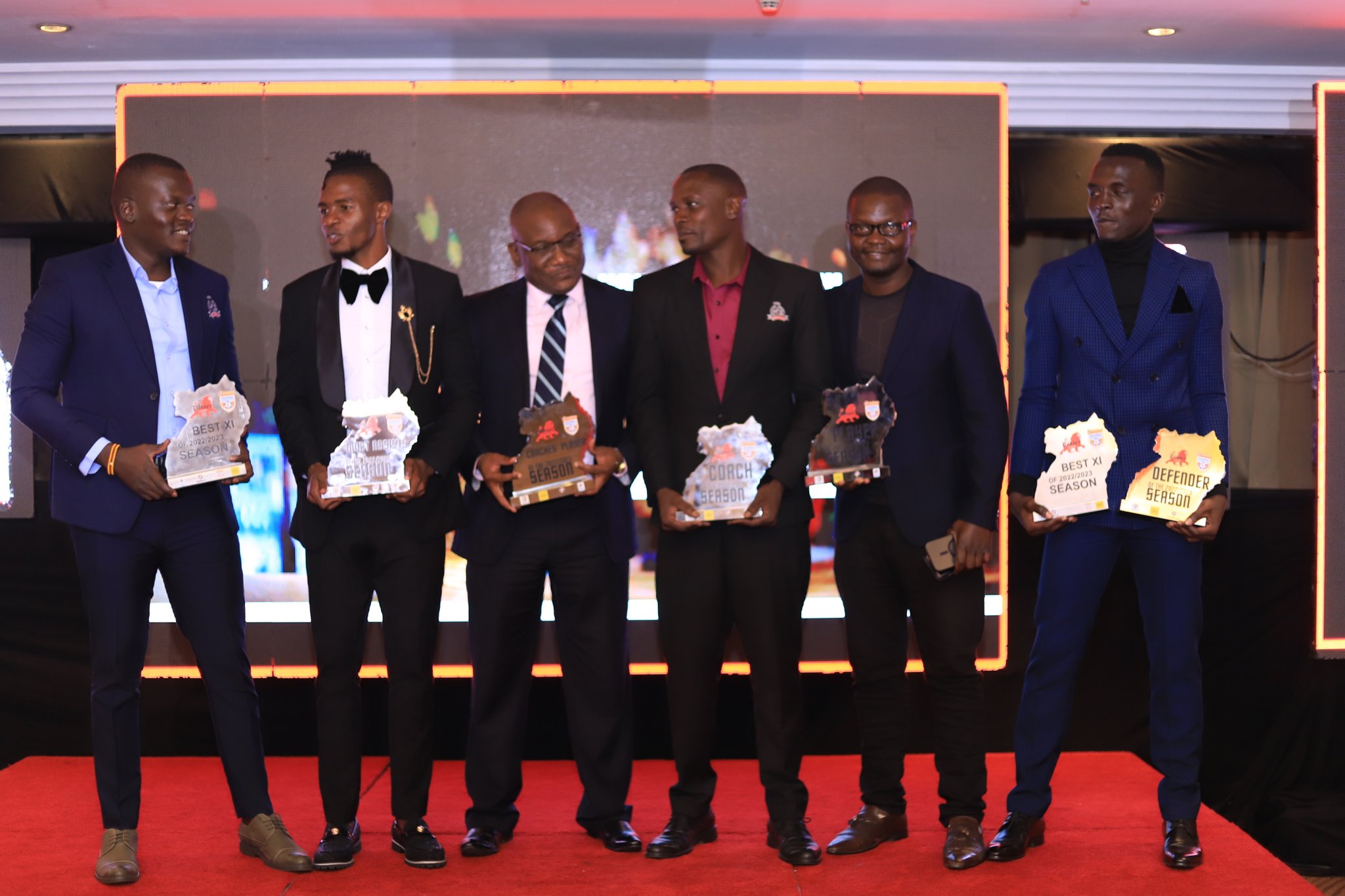 Isabirye was voted best coach of the season defeating Jackson Magera and Muhammad Senfuma of SC Villa and Maroons FC respectively
He guided Viper's SC to two championships the Uganda Premier League and the Stanbic Uganda Cup.
Former SC Villa star Andrew Fimbo Mukasa walked away with the Platinum star award
Hillary Mukundane was the best defender of the season while best goalkeeper was Simon Tamale of Maroons.
Tamale managed 13 clean sheets better than any other goalkeeper in the season.
The young player of the season was Darius Ojok of Maroons, Players award of season was Charles Bbale of SC Villa
Awards
Best coach: Alex Isabirye (Vipers)
Best player: Milton Karisa (Vipers)
Young player: Darius Ojok (Maroons)
Best defender: Hillary Mukundane (Vipers)
Goalkeeper of the season: Simon Tamale (Maroons)
Best midfielder: Laban Tibita (Busoga United)
Top scorer: Allan Kayiwa(Express)
Fair play ward:(Blacks Power)
Platinum award: Andrew Fimbo Mukasa
Best XI
Simon Tamale, Grant Masiko, Denis Kaka Omony, Gift Fred, Hillary Mukundane, Lawrence Bukenya, Gaddafi Wahab, Laban Tibita, Milton Karisa, Charles Bbaale, Allan Kayiwa
About Author