Masaza Cup: Busiro to face Mawokota in the opener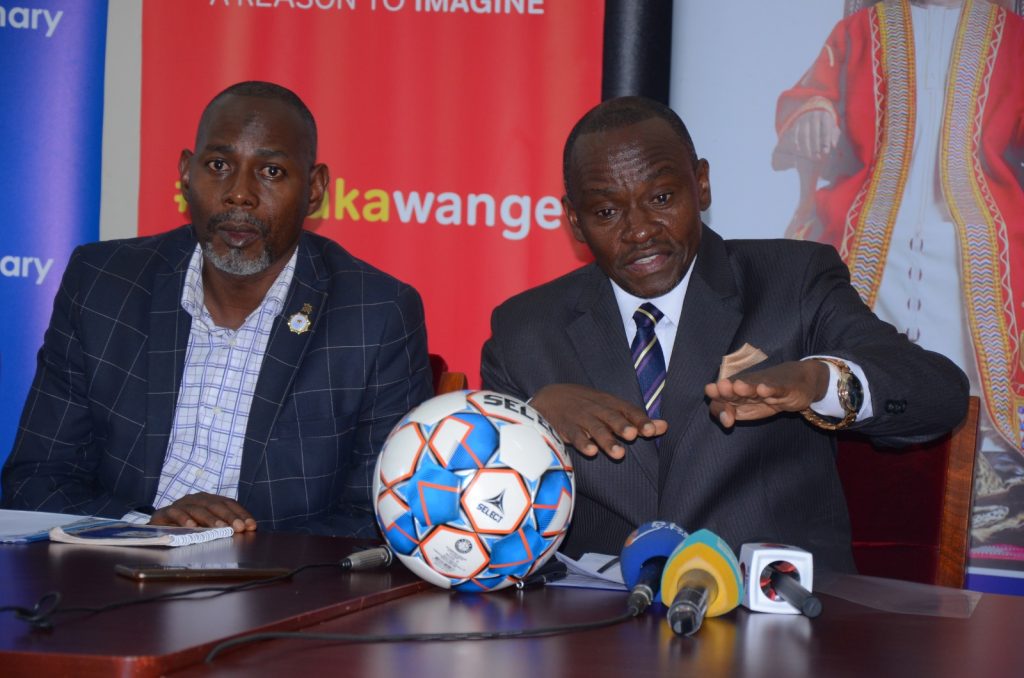 The Buganda Minister for Sports and Leisure Henry Ssekabembe Kiberu has confirmed Saturday 24th June as the kick off date for the 2023 prestigious Masaza Cup tournament.
The opener for the 19th edition will be played between defending champions Busiro and Mawokota at Muteesa II Stadium Wankulukuku.
Ssekabembe has called upon all the concerned to render possible support to their respective counties,
"We are more than ready and set for the kick off of the 19th edition of the Masaza Cup tournament between defending champion Busiro and Mawokota."
"I call upon county chiefs, management members and all the fans to come and render possible support to their counties."
The gates will be open at 10 am and the kick off is at 3:00pm, entrance fee is 10000/= ordinary and 500000/= for VIP.
Masaza Groups
Muganzirwaza
Busiro, Gomba, Mawokota, Ssese, Mawogola, Kabula
Masengere
Buddu, Buwekula, Kyaggwe, Kyaddondo, Buluuli, Kooki
Bulange
Ssingo, Bulemeezi, Butambala, Buvuma, Bugerere, Busujju
About Author