Livingstone Mbabazi officially returns to Mbarara City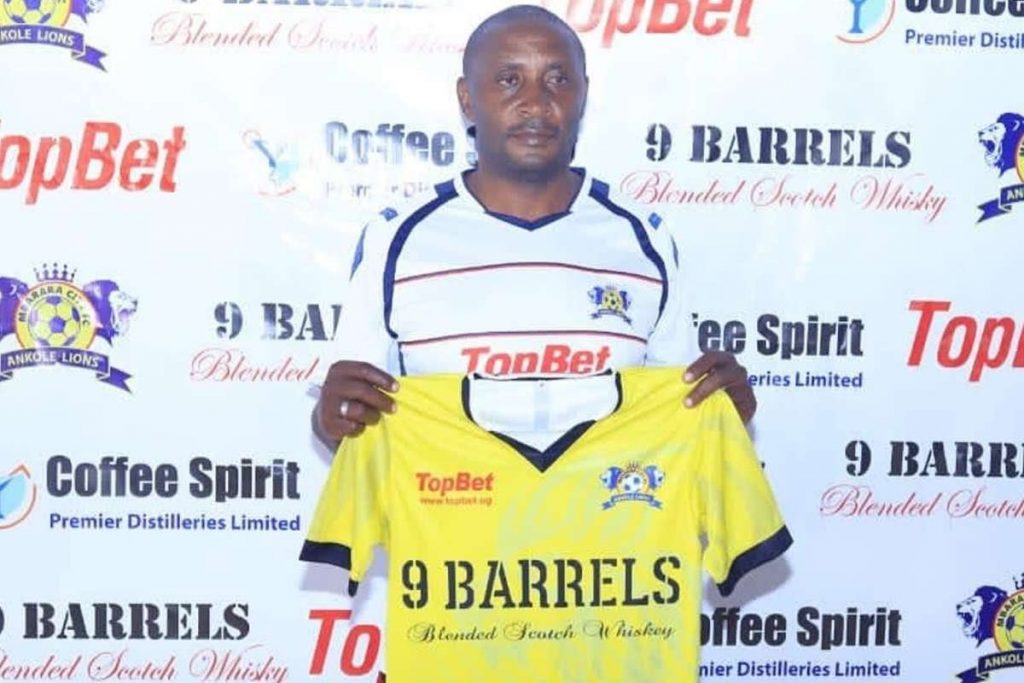 The Uganda Cranes second assistant coach Livingstone Mbabazi have today been announced as Mbarara City head coach in a sensational return.
Mbabazi is making a return to the club for the first time since he left in May 2019.
In his first stint, he coached Mbarara City for one-and-a-half-seasons.
Mbabazi is taking over from interim coach Sadiq Sempigi who will now act as assistant coach.
"East or West, home is the best," Mbabazi posted on his social media platforms.
"A new living-stone is back to the Den. Mbabazi Charles Livingstone will be our head coach for the next one-and-a-half-years."
"Welcome back, the Lion," Mbarara City posted on their social media platforms.
Mbabazi's last station of work was at Kyetume FC, where he was fired following a string of unconvincing results, leaving after only eight months in office.
About Author