Kiringente SC, Holds Maiden Annual General Assembly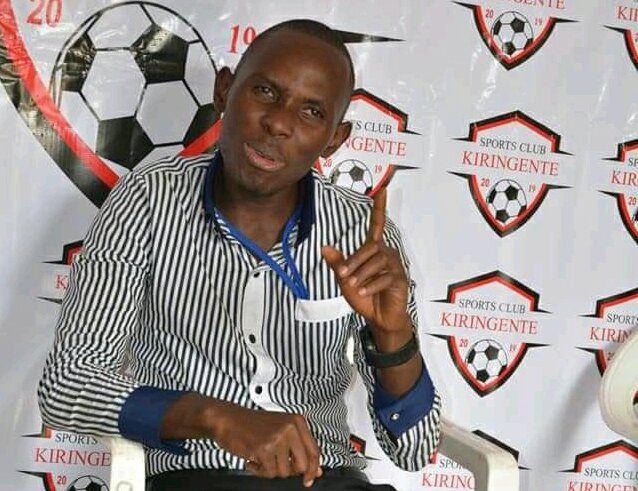 By: Kayiira Jackson
The lower division (4th tier) club, Kiringente Sports Club has held its maiden Annual General Meeting (AGM) on Sunday August 23, 2020 at Club office , Kagaba -Mpigi District.

The meeting included previewing the previous club budget for the 2019/2020 season as well as discussing the forthcoming anticipated season (2020/21).
The meeting has also appointed and approved Bashir Mutyaba as the club's External human resource partner.
Beefing up of all club departments and also approved under close supervision of our CEO and the board at large.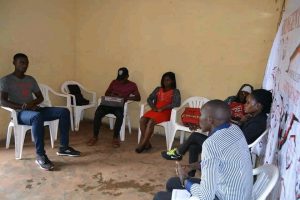 "Your support for the club is truly tremendous and much appreciated. A BIG Thank You to everyone, I also want to take this opportunity to show my heartfelt gratitude to the Club's committee members. They have been assisting the Club in their own capacity, while ensuring its daily operation runs smoothly."  Mutebi Julius Bazzekuketta
Club chairman said in his opening remarks.
Since it's a sports club, that has different disciplines which includes; Beach Soccer and football men, in the same AGM, the executive committee members approved the creation of women football Club in the same names.
"In the same meeting, the club approved the creation of a women football club so as to fulfill the clubs main objective to be a model club." The club chairman told this website.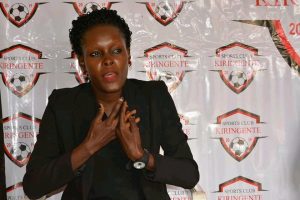 "We can only achieve when we join together "Awamu Tusobola" Faridah Tomusange Nassejje club CEO told the members in the meeting.
The Mawokota Hunters finished 10th in the Uganda Beach soccer League by the time the COVID19 pandemic brought sport to a standstill.
Kiringente becomes the first lower division club to officially hold a club AGM in Uganda.
About Author