Handball: Season to throw off with the champions league
Uganda Handball Federation (UHF) have set 23rd April to 1st May to hold the champions league championship ahead of the 2022 National league season.
The annual curtain raising event features top four teams for men and women in the previous league season.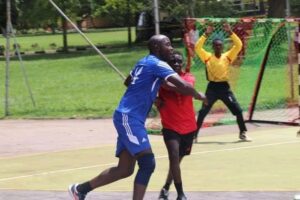 This edition's Uganda Handball champions will have teams like Uganda Prisons, Uganda Police, Uganda People's Defence Forces (UPDF) and KYAKA Central in men's category.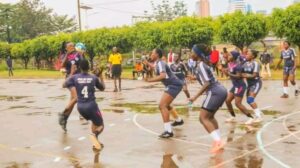 Whilst, the women category will feature Uganda Police, Ndejje University, Uganda Prisons and Victoria University.
The same eight (8) teams, qualify to represent Uganda in the East African Club championship to be held in Zanzibar later this year in November.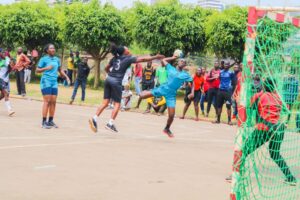 The Champions league will be played in a round robin basis and the top two (2) teams in men and women will play finals.
After the champions League, next on the menu card will be the throw off the league on the 6th May 2022.
Uganda Prisons are the 2020 men's reigning champions while Uganda Police are for the women.
About Author