FIFA Orders For The Stop Of Ivory Coast's Football Federation Elections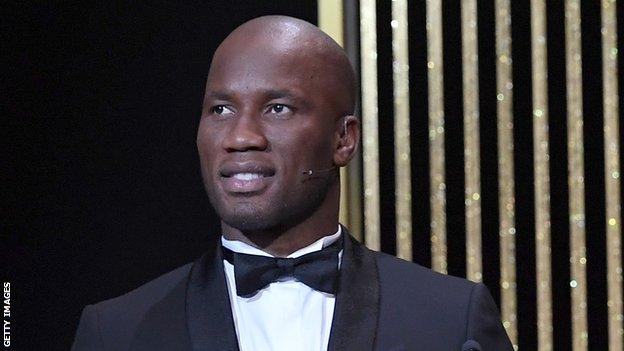 Didier Drogba's hopes to become the next president of Ivory Coast's football federation (FIF) look be restored after FIFA's request to later to suspend all activities relating to the elections until it has received various documentation.

FIFA is Concerned that the electoral process may not be free and fair, and therefore, has requested FIF's electoral commission to send the five files by Friday '28 August 2020 at the very latest'.
FIFA has instructed the Electoral Commission of the Ivorian Football Federation Elections to stop all their activities with immediate effect and forward all documents to their latter's headquarters in Zurich-ISwitzerland.
This comes barely 24 hours after the commission rejected Didier Drogba's candidature for the presidency of the Federation citing inadequacies in his files.
"Pending your documents and information, we invite you to suspend all actions relating to the electoral process until further notice," Fifa Secretary General Fatma Samoura wrote to the electoral commission this Friday, August 28.
Much of the content in this article is attributed to BBC African Football.
About Author