AFCON U-20: Byekwaso Urges his Players to avoid Physicality Against Cameroon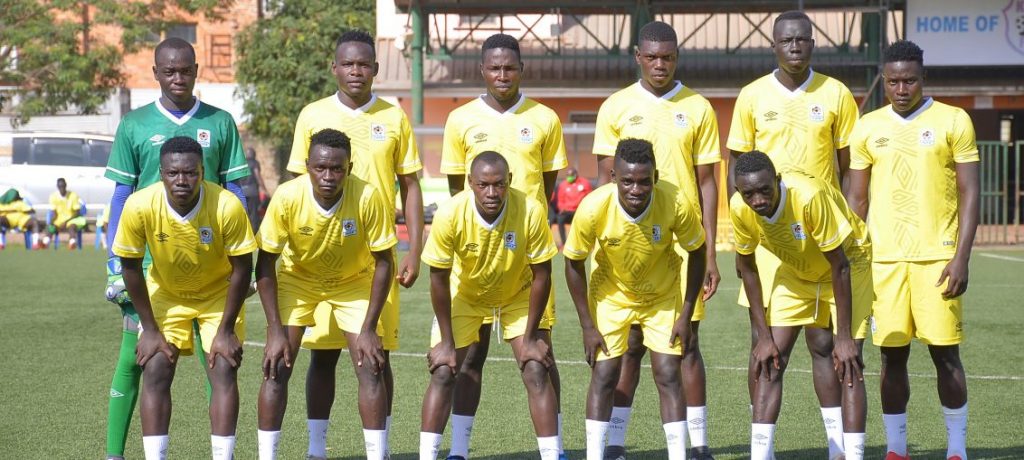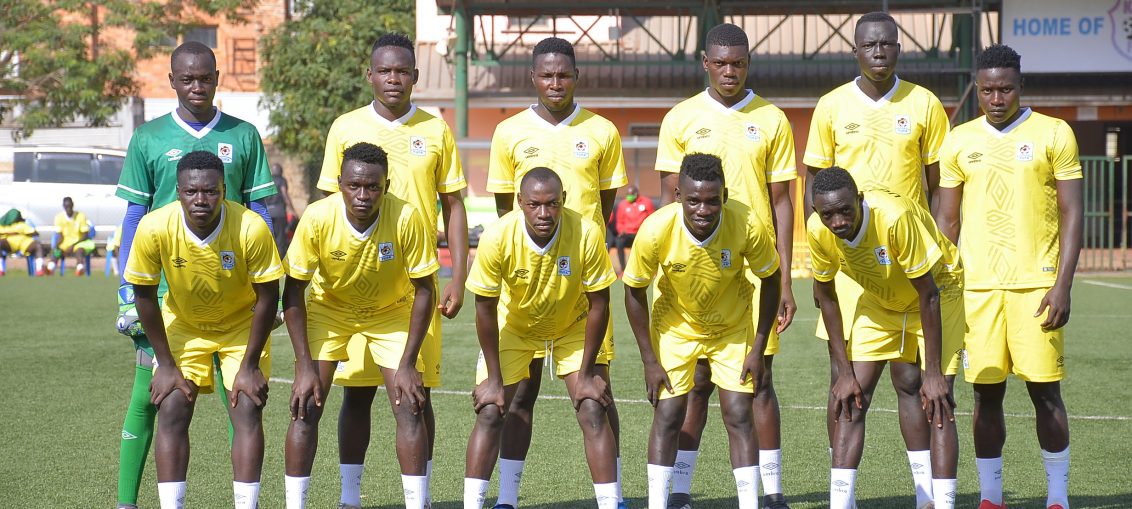 Wednesday 17th February 2021
• Cameroon U20 vs Uganda U20 -7pm
• Mozambique U20 vs Mauritania U20 – 10pm
Shortly after a 2-0 win past COSAFA champions Mozambique, Uganda Hippos tactician Morley Byekwaso has urgues his players to avoid physicality in the game against Cameroon U-20 as they continue their AFCON campaign in Mauritania.
Byekwaso's side managed to registered a 2-0 victory against Mozambique however, they face a self motivated side in Cameroon that also won its opening game against the hosts Mauritania by 1-0.
"Cameroon is comprised of tall and physical players so we have to reduce all chances of playing a physical game." Byekwaso said in a pre-match press confrence.
"We have to limit their strength best perfected in aerial balls because they will want to take advantage of their height and physical stature but I have warned the boys to be critical about that."
This will be the third game in the group however it will be the second for each of the teams since their opening games. Both sides are tied on three points though Uganda has a goal difference advantage ahead of Cameroon.
"But as said if you want to trap something in the sky you must organise from down or on the ground so we have to organise ourselves properly and in the best shape to contain them." Byekwaso added
"We must ensure that we attack  and press them in their half but with great zeal and intensity because if you are facing a physical side you make sure that you reduce on the chances of creating ground for a physical battle."
The winner in this fixture will top the group after two games played and any draw keeps Uganda at the helm. A second win for either side for this tie seals an automatic qualification to quaterfinals.
"So if our plan is maximumly exhibited then we expect the best result from the game though we place ourselves in the hands of God because he has always done it for us"
According to Byekwaso, the encounter against Cameroon will not be a walkover because they are facing an African giant in the youthful tournaments known for producing and naturing talent.
Uganda Hippos will rely on the onform striking line of Richard Basagwa, Ivan Bogere and Derrick Kakooza to breakdown Cameroon's defence.
Jack Komakech pulled off some epic saves in the opener against Mozambique henced being among the only four goalkeepers in the tournament that have not yet conceeded a goal in the tournament.
Uganda will miss the services of agile forward, Najib Yiga who was stretch off due to a thigh injury he suffered in the game against Mozambique.
After playing Cameroon the Hippos will play the last group game against Mauritania on February 20, 2021.