Afcon 2021: Senegal can finally win the tournament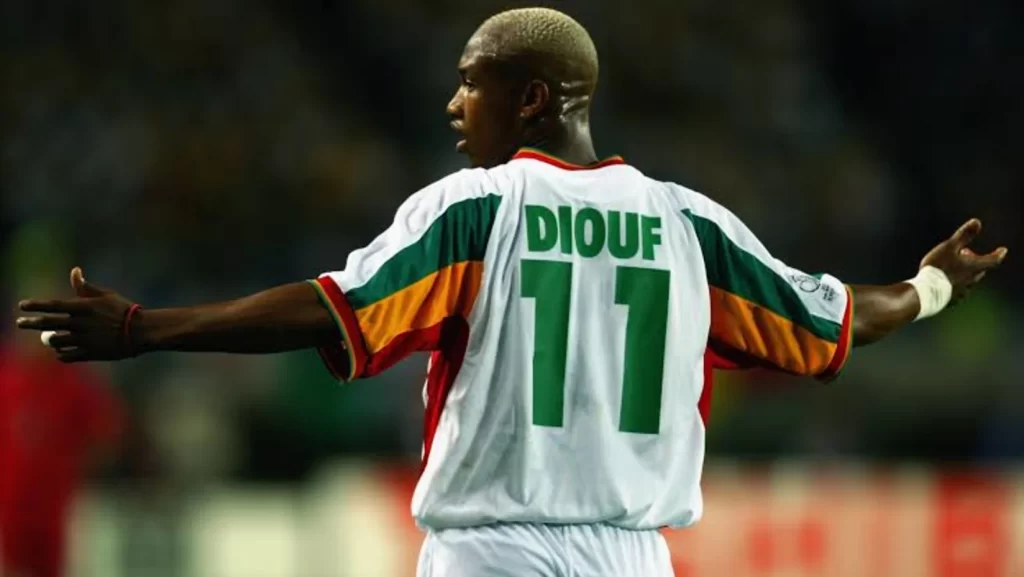 Two-times CAF African Player of the Year (2001, 2002), and 2002 AFCON runner up with Teranga Lions, El Hadji Diouf talked to CAFOnline.com about his memories in the continent's flagship competition, and his view of the upcoming edition of the TotalEnergies Africa Cup of Nations, Cameroon 2021.
Who are you favorites for this AFCON?
My first favorite is Senegal, who lost last edition final to Algeria, and today we must win. Anything we do without winning the trophy will be failure. There are other great teams, and it will be a very tough competition, perhaps the toughest in recent years and in a country that loves football. It would be a big football party.
What are your favorite AFCON memories?
My first memory was in Egypt 1986. I was very young, but I still remember how this competition went. It was the talk of the whole country, and I remember that we were made to pay a small symbolic contribution to accompany the Lions. Everyone felt concerned, it was really everyone's business, great moments of national communion. It was really a beautiful memory. I understood later the popularity of this Africa Cup of Nations was because Senegal had gone 17 years without playing in it.
What is the difference between the 2002 generation and the current one?
The difference between the two generations is that this one has been fortunate enough to have played together for several years, and to have taken part in many Africa Cup of Nations finals. They've played at some big clubs and they're leaders there. Also, they've learned how to win. In our time that was not the case, not all of us played for big clubs. I can say that this generation has everything to win the AFCON title now. These players need the support of all Senegalese. popularity of this Africa Cup of Nations was because Senegal had gone 17 years without playing in it
About Author