What comes first between education and football?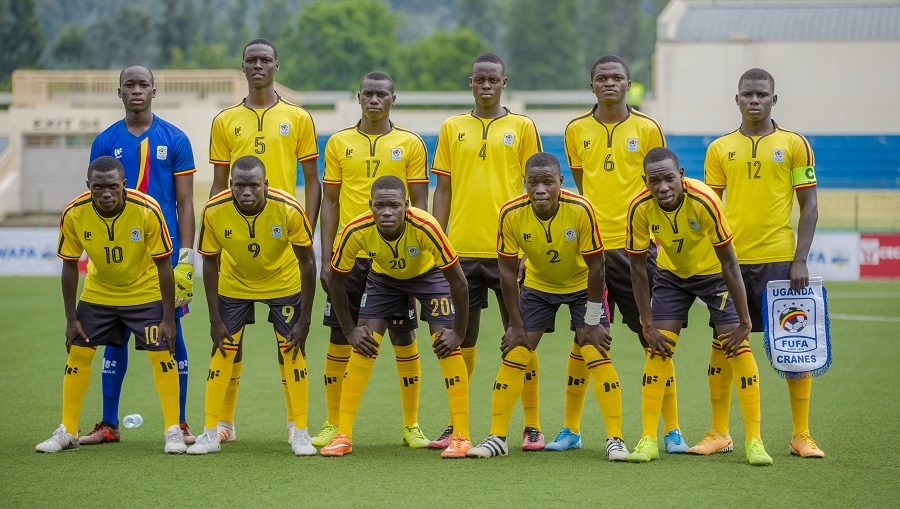 The Federation of Uganda Football Associations (FUFA) have found itself in dilemma following the summoning of the Uganda U17 National Team.
The Uganda Cubs team is currently in residential camp at the FUFA Technical Centre in Njeru in preparation for the Total Africa U17 Cup of Nations.
However, certain schools have come out to complain about summoning their students without their consent claiming that they are preparing for examinations.
The students in question include Ainembabazi Ivan who is in Senior Four at Royal Giants High School, Mutyaba Travis who is in Senior Four at St. Mary's Secondary School Kitende and Mwanje Elvis who are set to miss senior four examinations due to Africa U17 Cup of Nations.
According to information reaching our desk, the U20 team also have a student who is preparing for senior six examinations but instead Fufa is keeping quiet about the issue.
Fufa decided to contact parents but not the schools something which left them asking themselves what really comes first between football and education.
Students are set to begin their UCE examinations on Monday March 1st.
Meanwhile, Uganda Cubs which has been pitted against hosts Morocco, Ivory Coast and Zambia in the same group for the Total AFCON U17 in Morocco is preparing for the tournament that will take place from March 6th to 31st.
About Author