UPL secretariat confirms date for URA FC, Busoga United tie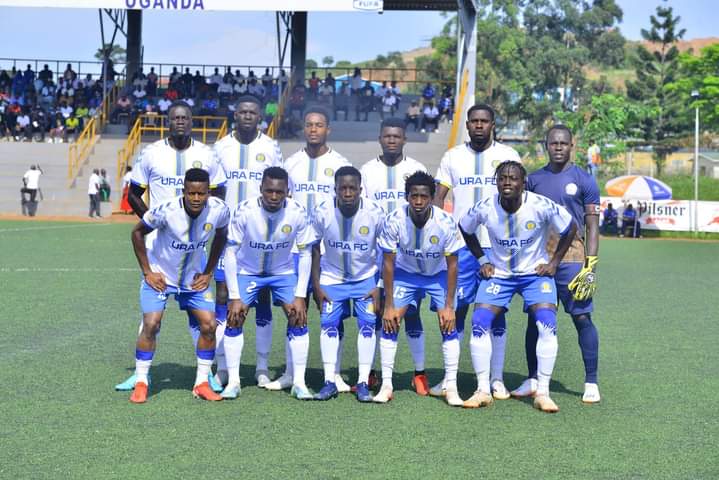 Saturday 25th March has been set as the date when URA FC will host Busoga United at Mehta Stadium Lugazi.
This was confirmed through a document released by the Uganda Premier League Secretariat,
"The above mentioned match that had earlier on been postponed has been scheduled for Saturday 25th March 2023 at Mehta Stadium Lugazi 4:00pm:"
The reason for the earlier postponding was the involvement of three Tax Collectors Derrick Ndahiro, Nafian Alionzi and James Begisa in national duties."
Ndahiro did not make it to the traveling Cranes squad to Egypt ahead of a double header against Tanzania.
Uganda Cranes is in preparations of a double header with Taifa Stars in the AFCON Qualifiers and recently played Kitara regional select team losing it 2-0 in Bundibujjo.
The Cranes will play on Tuesday 27th in Egpyt and the return leg four days later in Tanzania.
About Author