UPL: It's Kampala derby as SC Villa takes on Express FC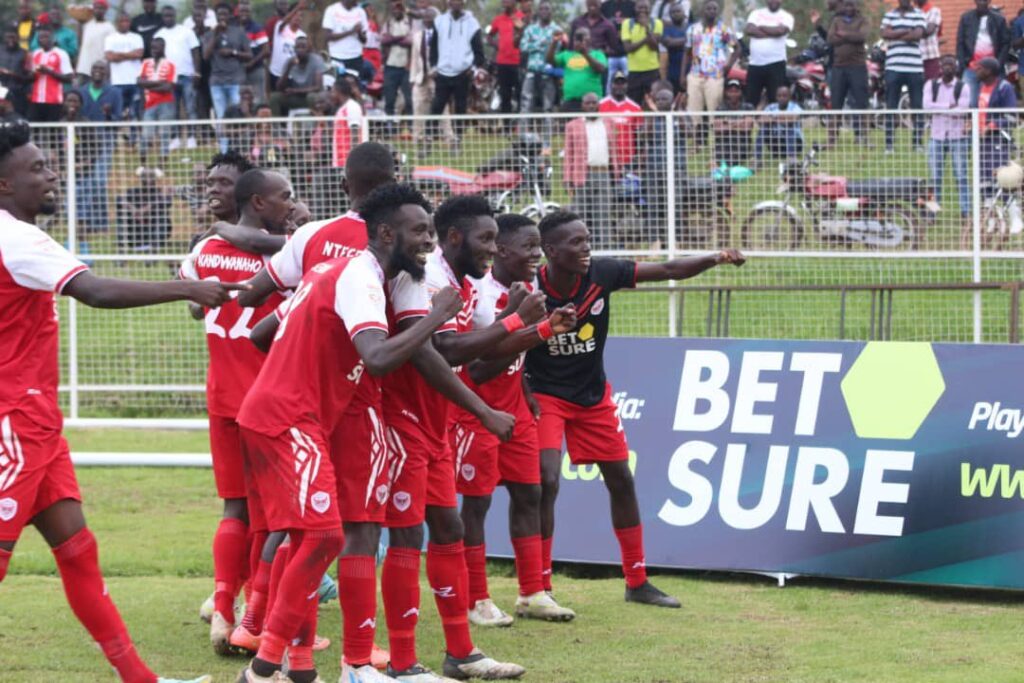 The Star Times Uganda Premier League returns this Friday with the famous Kampala Derby. SC villa will host the Red Eagles at Muteesa II Stadium Wankulukuku with both sides looking to seize bragging rights and improve their positive start to the season.
Coach Odoch's charges who managed an impressive win at home against a strong URA FC in the last fixture will be looking towards replicating the same while facing their traditional local rivals in SC Villa.
Both teams are level on 4 points in the league and Villa are ahead in league position having conceded no goal yet this season, but Villa will be conscious of their poor record against the red eagles in the past two seasons having lost twice and drawn twice in all league encounters.
The Red Eagles are looking to make it back to back victories in order to keep their title winning hopes high.
"SC Villa is hosting us yes however we have the aura of Wankulukuku and it feels like home already and we are prepared. SC Villa is our traditional rival however we have a good record against them of recent and we are looking forward to keep it this way," Express FC head coach James Odoch said.
Left Back Arthur Kiggundu won't be available for selection after sustaining a knee injury in the previous fixture against URA FC.
Midfielders Abubaker Kasule and Yusuf Ssozi are still in the sick bay as teenage goal Keeper David Lukwago is still out recovering. The rest of the squad is available for selection.
About Author