SC Villa, BUL FC Stanbic Uganda Cup replay date and venue confirmed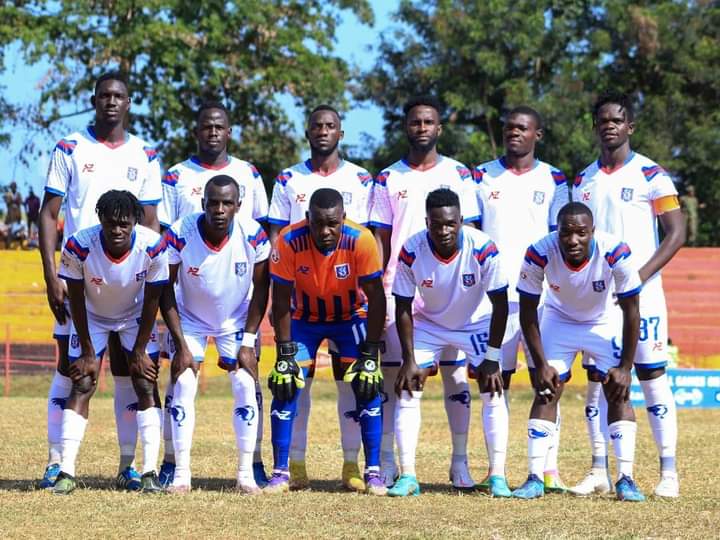 FUFA has set Saturday 11th March as the date for the replay of the round of 32 fixture between BUL FC and SC Villa at FUFA Technical Center Njeru.
The replay comes into effect following the FUFA Disciplinary Panel's decision for a replay of a round of 32 fixture between BUL – SC Villa in the Stanbic Uganda Cup.
SC Villa was eliminated by BUL in a 1-0 win at FUFA Technical Centre, Njeru but had what appeared a genuine equalizer towards the end of the game ruled out for offside.
Immediately after the game, SC Villa petitioned FUFA in contest against the ruled off goal.
The federation ordered for the replay after assistant referee Khalid Muyaga was found guilty for cancelling SC Villa's goal in a game BUL won 1-0.
FUFA decision report stated that Muyanga's decision to cancel the goal was 'extraordinary wrong' and exceeded reasonable human error as it reads below,
"It's possible that if the goal was not cancelled in the above circumstances, the results would have been different.
This being a knockout tournament, the cancellation of the goal eliminated the Club from the tournament.
As a result, such extraordinary factors necessitate a decision to order the two clubs to replay the match." Reads the decision in parts.
Today, Friday the 3rd March, FUFA also released dates for the round of 16 fixtures of the Stanbic Uganda Cup.
Wakiso Giants will play Vipers SC at the round of 16 on Tuesday 14th at Kabaka Kyabaggu Stadium in Wakiso City.
About Author