NCS continues to cripple She Cranes World Cup preparations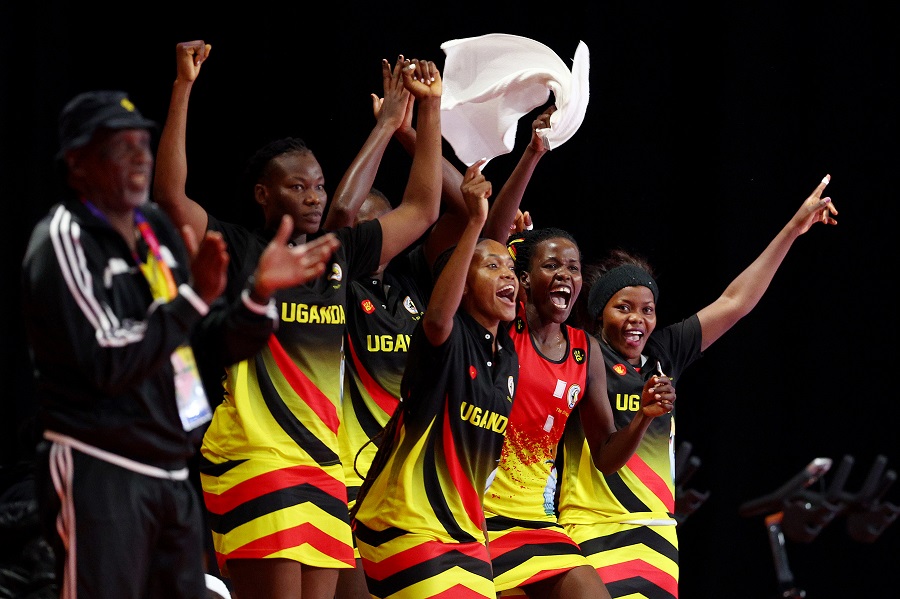 She Cranes World Cup preparations are hit with financial constraints as fights for pride and ego continue between National council of sports and Uganda Netball Federation (UNF)
The Uganda National Netball team, the She Cranes commenced with non residential training mid last month ahead the 2023 Netball World Cup to be hosted by South Africa in Cape Town.
In countries under serious governments, a national team getting ready for the most prestigious tournament at an international stage, the training and welfare of the players would be a special one.
However, She Cranes who are Africa's number three and World's number eight, currently train through the worst situations due to finances  which the government of Uganda through National Council of Sports should provide and in time.
For starters, since the team started training on 17th April 2023 at Kamwokya Community Sports Centre, they are yet to receive a coin from the National Council of Sports (NCS).
According to the information this website is getting, each  member on the team is getting only twenty thousand shillings (5.4USD) as training allowance and they don't know when that amount will be increased since the communication from the federation officials is that, they are also waiting for the monies NCS promised them.
Since the rise to power of Sarah Bibirye Kityo to Netball top office, NCS has crippled She Cranes preparations for different international tournaments due to egotism, greed and corrupt management at NCS.
The team prepared through the same conditions for Commonwealth games held in Birmingham last year where they finished 5th after beating South Africa, there residential training allowance from NCS came in November, three months after the tournament.
NCS provided no single penny for the team during preparations intentionally to fail the success of the current leadership for it's refusal to agree to NCS's corrupt management of public funds.
During the final tournament of First five world series held in New Zealand last year where the same team beat the world's number four (Jamaica) and number one  (Australia), players and officials received nothing  despite the amazing performance they displayed.
For starters, the state minister for sports and official from National Council of Sports advised Senior Minister Hon. Janet Museveni that the UNF president Hon. Babirye Kityo Sarah who has accountability queries should step aside for a period of three months if the federation was receive it's money.
However, since her stepping down, her successor, Brig. Gen. Flavia Byekwaso hasn't received the money to run the operations of the federation including she Cranes.
She Cranes was pitted in the same group with New Zealand, Trinidad and Tobago and Singapore.
World cup is due in July this year.
About Author