Masaza Cup: Ayyan Motors buys tickets worth UGX. 1,000,000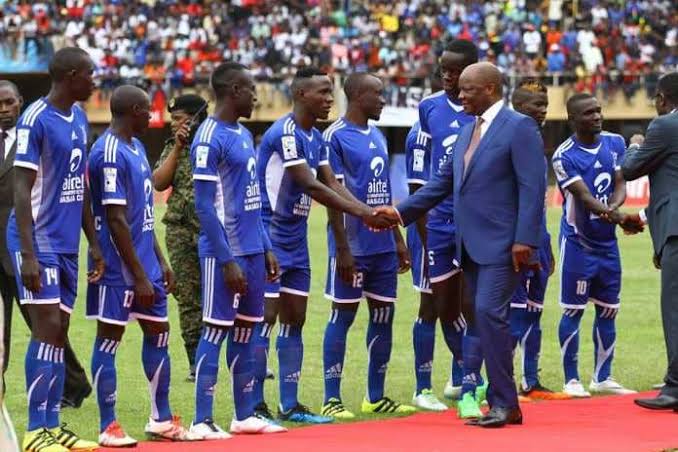 Ayyan Motors, one of Uganda's leading exporters and importers of top notch cars and spare parts came through as the first corporate company to support this year's Masaza Cup by buying 50 tickets.
The philanthropist car dealers located at Access building on Rubaga road splashed One Million (1,000,000) shillings on tickets.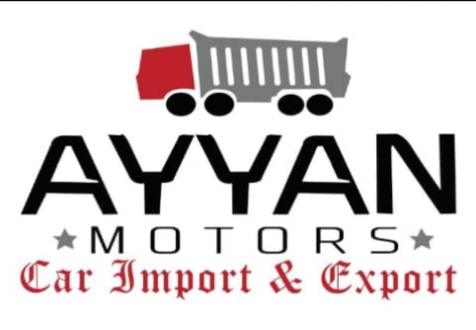 The tickets will freely be given to their customers and other lucky football lovers randomly identified from the public.
Buganda Minister for Youth, Sports and Arts Robert Sserwanga handed over the tickets to Ayyan Motors CEO Hajji Abdu Kalema on 25th October 2023 at Bulange in Mengo.
In interest of rejuvenation of Buganda, we joined this cause and our support to Masaza Cup final is purely out of love we have for this Kingdom.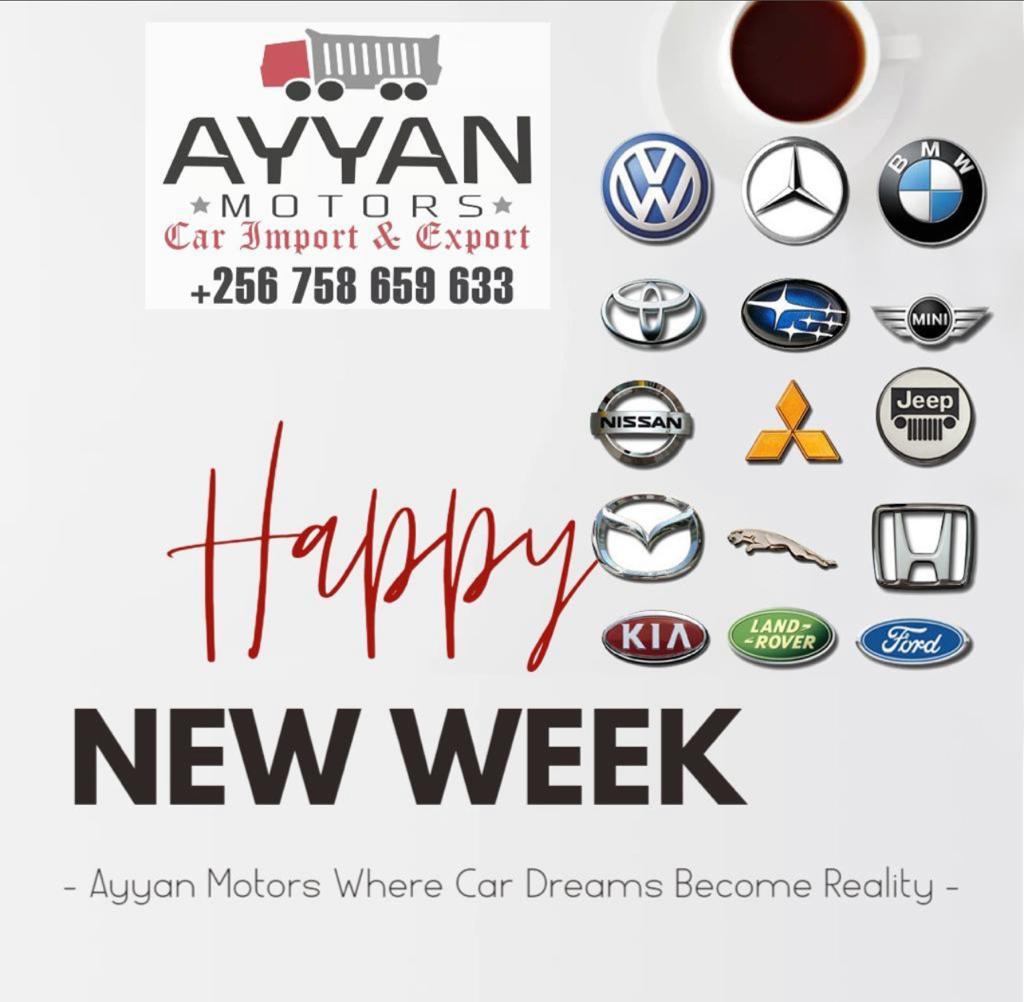 As Ayyan Motors, we shall always be obedient, supportive and loyal to the throne because it's our responsibility as sons of this great Nation". Hajji Abdu Kalema.
The tickets selling points were announced on Wednesday, the 25th at Bulange in Mengo by Buganda Minister for Youth, Sports and Arts Robert Sserwanga.
This year's Masaza Cup final is between Bulemeezi and Gomba on Saturday 28 October at Muteesa II Stadium in Wankulukuku.
In Kyadondo, tickets will be sold at total Kabuusu and Nateete while two selling points of Shell and Sam Mulwana shop in Luweero are the official ticket places for Bulemeezi.
Gomba selling points are Mayangayanga, Lugaizi Dan in Kiriri, Zabu Matovu (Butcher), Duuka ewa Topi, Kifampa fuel station, Ewa Ssabaddu in Madu, Sarah Kiberu, Ssaza headquarters.
In Buddu, tickets shall only be sold at CBS offices in Masaka whilst Total Mpigi will sell to entire Mawokota.
Mark Sports Center at Kajjansi market is the only selling points along Entebbe road.
His Majesty Kabaka Ronald Muwenda Mutebi Kimera II is expected to grace the final.
The tickets stake is at UGX. 20,000 and 50,000 for ordinary and VIP sections respectively.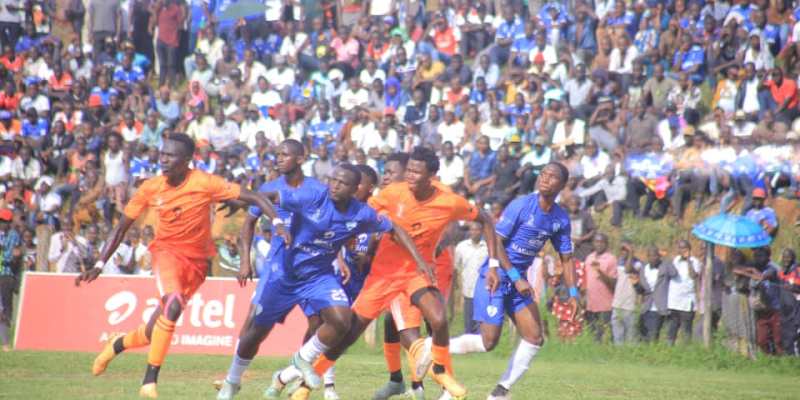 Record champions Gomba are in a hunt for the sixth (6th) trophy whilst Bulemeezi look to extend their tally to three (3) having won two in 2012 and 2019.
Gomba's trophies came in 2004, 2009, 2014, 2017 and 2020.
About Author