FUFA, Busoga United scuffle is yet to end as the later faces second fine this season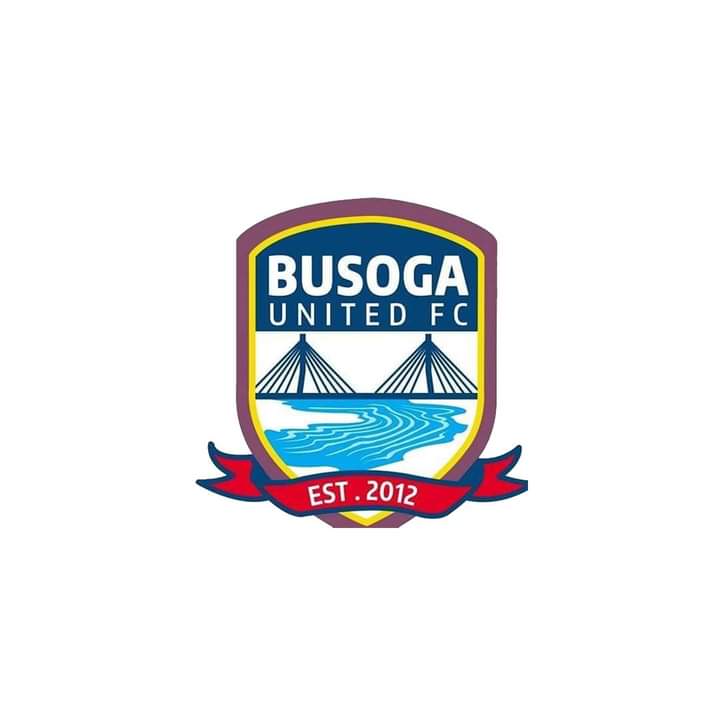 Troublesome Busoga United's scuffle with FUFA is yet to end as issues between both parties continue to escalate everyday.
From ownership battles, to now breaching of rules of the league.
For the second time in the 2022/23 Uganda Premier League season FUFA has fined Busoga United.
Busoga United breached article 15 of the FUFA Competitions Rules and article 16 of the Uganda Premier League when they failed to provide an ambulance in their game against Maroons FC at FUFA Technical Center Njeru.
In that said game Maroons FC defender Sula Mpanga was seriously injured and rushed to hospital using Rodrick Muhumuza's vehicle.
"The team failed to make available an ambulance during the course of the match."
"The CDP hereby sanctions Busoga United FC with a fine of UGX 1,000,000 (Uganda shillings one million) to be paid immediately upon receipt of this decision. "
"Busoga United is further implored to adhere to the rules at all times so as to avoid bringing the game of football into disrepute."
The Jinja based side is fighting for survival they have managed to collect only nine points from 15 games.
About Author