Fresh Dairy Games: Girls' basketball holders Kitende, St. Noa, Buddo SS in statement victories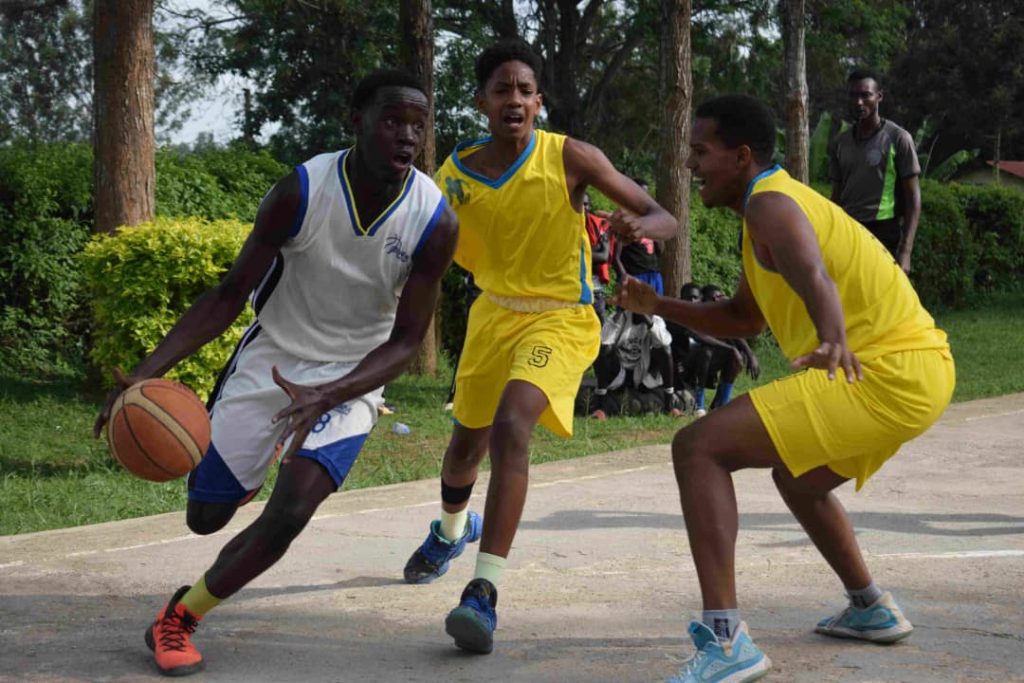 National champions St. Mary's Boarding Secondary School-Kitende are still enjoying their perfect run at the ongoing Fresh Dairy Games basketball championship in Mbarara.
Standing at three (3) in three outings, the defending champions have sealed day three with a St Mary's Kitende (64)-(29) victory against St. Janan.
The Kitende based school by  landslide 74-5 score against Kakira SS in the opener before their 67-9 over Sacred Heart SS in the second group game.
Last year's first runner-up St. Noa Girls Secondary School-Zana have outclassed Mukono district based Seroma Christian High School by (07)-(49).
They (St. Noa) beat Jinja SS 66-28 to get off the mark in their opener.
2017 FEASSSA GAMES champions Buddo SS have also maintained a 100% winning run standing at two wins in two.
They opened up the 2023 national championship account with a 40-5 statement win against Lubiri SS.
In their day three engagement, they beat Holy Cross (60)-(20) as their hunt for this year's triumph gets underway.
Elsewhere, giants Nabisunsa won against Hope Biira by (21)-(33), Naalya overcame Trinity College Nabbingo in (59)-(28) score.
Selected Day results
Holy Cross (18)-(30) Tororo Girls
Seeta High MKN (25)-(19) Rushoroza
Sacred Heart Gulu (18)-(09) Lubiri
Hope Biira (21)-(33) Nabisunsa
Naalya (59)-(28) Trinity
Kyembabe (15)-(17) St Maria Gorretti
Seroma (07)-(49) St Noa
Gombe (19)-(43) Jinja sec
Ndejje (18)-(20) Namagunga
St Mary's Kitende (64)-(29) St Janan
Kakira Sec (16)-(04) Mushanga
Tororo Girls (22)-(20) Kyambogo
Holy Cross (20)-(60) Buddo
About Author