Bright Joseph Vuni unveiled at UPDF FC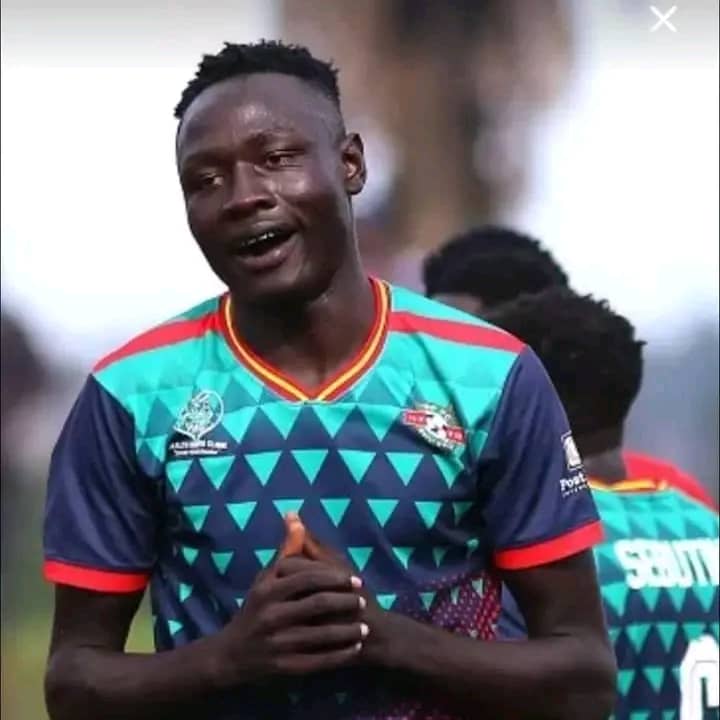 Uganda Premier League side UPDF FC have officially unveiled defender Bright Joseph Vuni as their first signing in the on going transfer window.
Vuni rejoins the Army side from Arua Hill SC where he spent two seasons.
The defender before joining Arua Hill SC he had played for UPDF FC.
He joined UPDF FC from their Junior side Young Simba that plays in the Buganda Regional League and featured for Mawogola in the Masaza Groups tournament.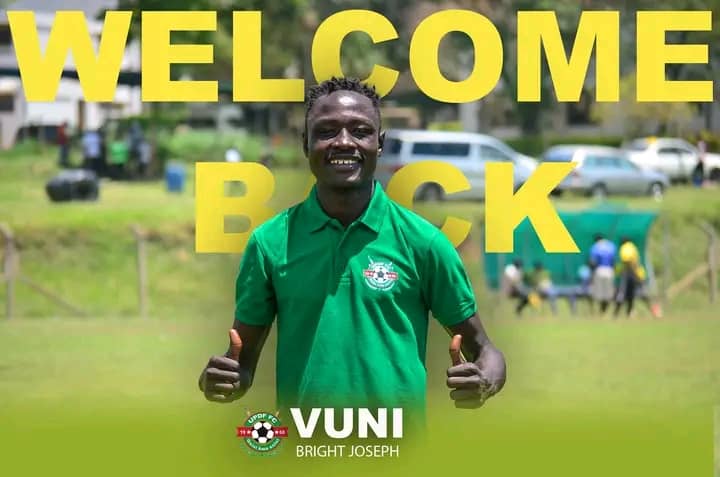 The Army side lost several players who followed head coach Brian Ssenyondo to Kitara FC.
They are expected to unveil Pius Ngabo as the next head coach replacing Ssenyondo.
UPDF will play URA FC in their 2023/24 opener at Bombo Military Barracks Grounds.
About Author