Arua Hill SC confirms three additions after Uganda Cup exit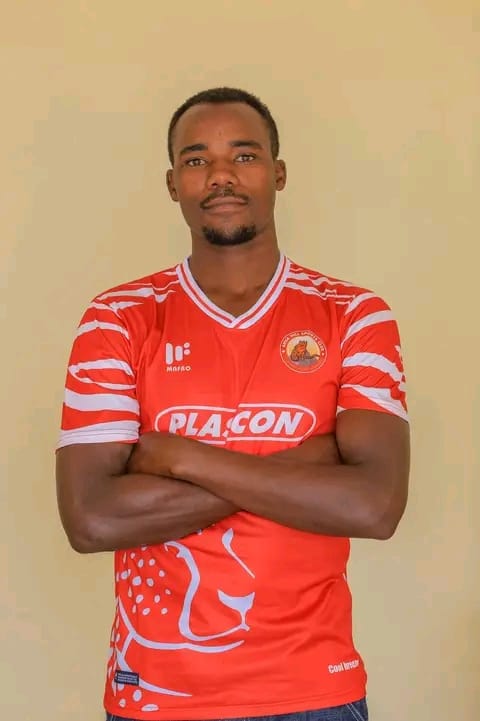 Arua Hill SC have unveiled three new signings ahead of their first game of the second round of the Uganda Premier League.
The new signings are midfielder Gibson Adinho who joined as a free agent who has been awarded a contract of one year and Dickson Niwamanya from Busoga for six months.
The third signing is forward Brian Omirambe from Edgars FC on a two years contract.
The club lost left back Farouk Musisi whose employment contract was terminated.
Livingston Mbabazi's side recently lost to Elite FC at the round of 32 of the Stanbic Uganda Cup 2-1 in spot kicks after a one all full-time draw.
The Arua based side are in the sixth position with 23 points on a table of 15 teams.
They will start the second round of the Uganda Premier League against KCCA FC on Friday 24th February at MTN Omondi Stadium in Lugogo.
About Author